Why Join Myles Price Fitness?
I believe is a holistic approach achieving overall wellness, not just a quick fix only working on the physical.
I've been a professional athlete, coach and trainer for 15 years!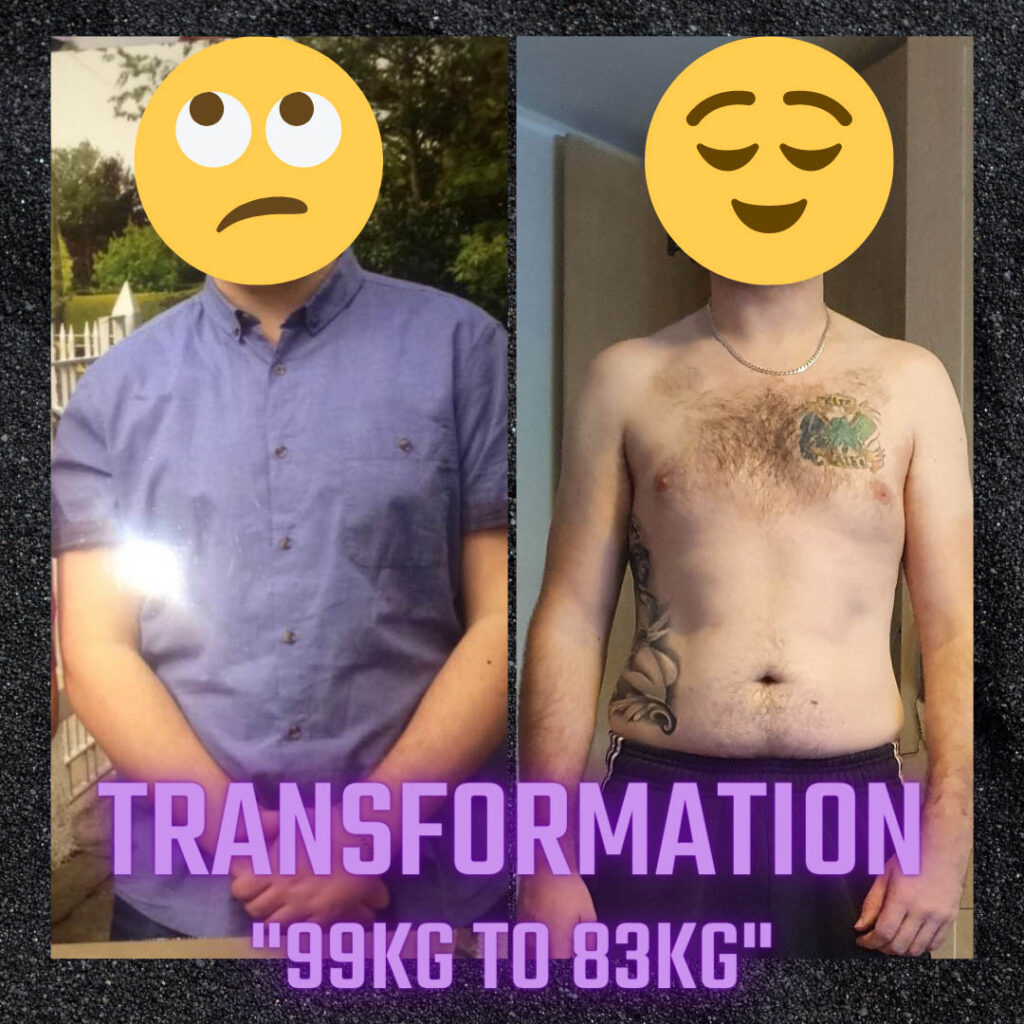 "Been with Myles for a while now. When I started I weighed in at 99kg and dropped down to 83kg over the span of a few months."

HOW DID HE DO IT?
✅ By showing up
✅ Setting goals
✅ Having accountability
✅ Looking after his mental health
✅ Looking after his nutrition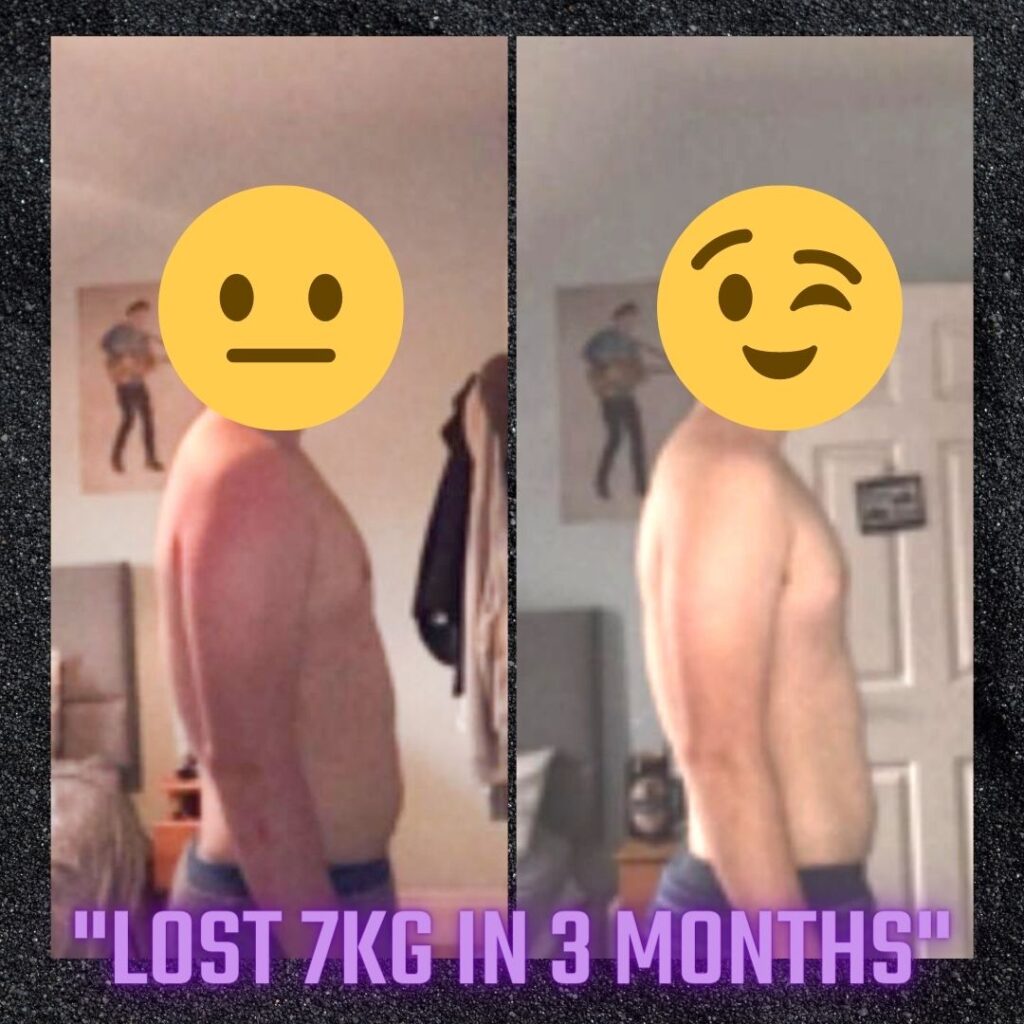 Before joining with Myles I was 96kg,
I had no real experience in the gym and had a very inconsistent diet and training regime.

Myles helped me to lose 7kg in only
3 months while still building muscle. He set out easy to follow workouts and eating plans which helped me to change my eating habits and workouts for the better.
If you are ready to start your fitness journey, book a discovery call with me today!
Not ready for a call yet? Fill out this form and learn more about my programme.
GIFT VOUCHERS ALSO AVAILABLE!
Book a call by clicking the above button and we can talk about what gift voucher would suit best.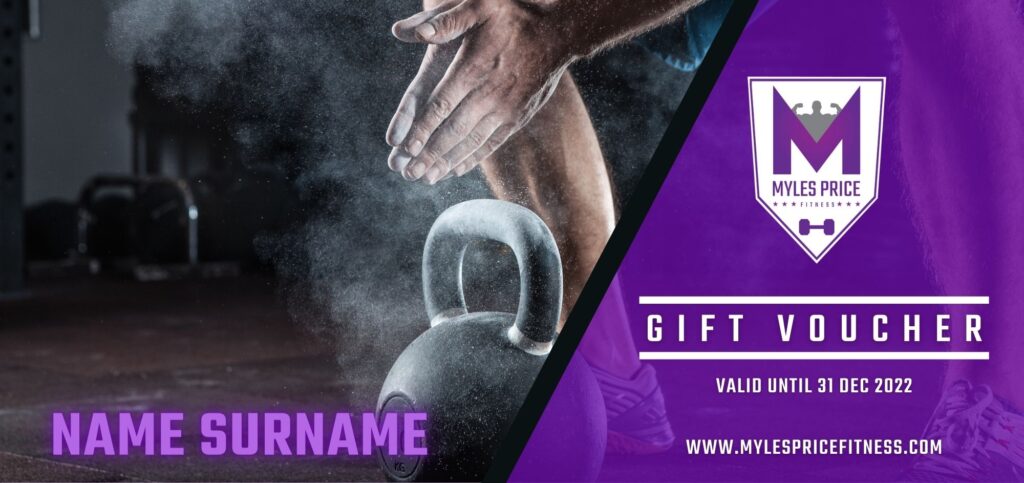 In case you need some more motivation!
"I reached out to Myles at the beginning of the pandemic, as I was starting to take an interest in my own fitness after getting into the worst shape I had ever been in, probably both mentally and physically. I spent about 9 months doing online coaching with him and it was one of the beat decisions I ever made.

Considering the circumstances the country was in with the pandemic, Myles made the program specific to my needs, keeping it interesting with a mix of home workouts while in lockdown and using his gym facility also when possible. The gym is a great space for any level of gym user, very good vibe full of friendly people. A family like atmosphere.

Myles taught me how to keep on track with my nutrition while not restricting me from anything I had been eating before joining up with him. Implementation of a healthier lifestyle rather than a boring chicken rice and greens diet every day. (Even though he was always onto me about eating more greens)


Not only did I gain nutritional & fitness knowledge that I can use forever, I also feel like I have a friend for life. That I feel is more unique than with other coaches. I'm overall a happier person now and the time I spent under Myles' wing has a lot to do with that. I lost about 8 kg in body fat, toned up and got fitter & stronger than I ever was. I couldn't recommend this man enough
"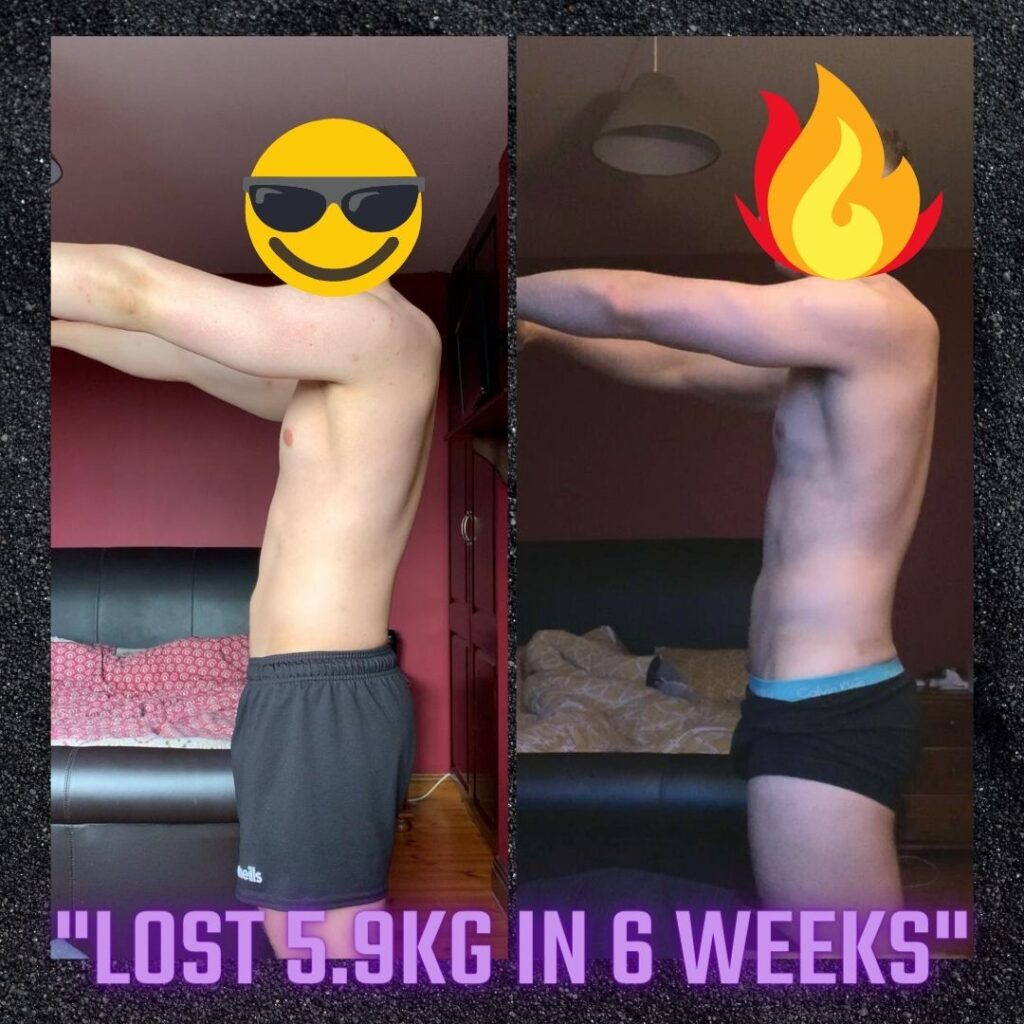 Motivation to show that when you adjust your mindset and dedicate to your training, your goals are achievable 💪
If you are ready to start your fitness journey, book a discovery call with me.
-Myles